Celia Taylor- Owner
In 2007- Celia formulated a vision to use her creativity and business savvy to leave corporate America and follow her dream of raising a family while still enjoying a career. That dream is La Fontana Springs- a full service wedding and events center that offers her clients the combination of hospitality, customer service and artistry that is used to create signature events. "My concept is clear- each and every wedding and party has to be as unique as the clients we serve. The best part is seeing our client's excitement as the space is transformed to represent their vision of style aesthetic and personal vibe . We are set apart by our openness to explore concept and inspiration that can be bold and non-traditional that remains elegant, romantic and stylish."
Stephen taylor
Stephen lends creative direction & support to the day to day operations at La Fontana Springs. "I see the day from the grooms point of view and make it my mission to ensure his desires are taken into consideration. I am proud of my wife and her unbelievable drive and passion to engage with our clients" Growing up in Southern California it was a surprise to everyone when Baylor University was his top choice for undergraduate studies. After 2 years at Baylor, he returned to USC and is a proud alumnus. Stephen is pursuing his Master of Fine Arts with the Savanah College of Art and Design.
OUR VALUED PARTNERS AND INDUSTRY PROFESSIONALS
Frank Garnica, of Dream Moments Photography, found his true love and passion in wedding photography. He travels as often as possible with Mike P and Alex making visual memories of moments in time. With many weddings under his belt, 5-star reviews, and an extensive portfolio... Frank and his team capture the beauty of special moments that will last a lifetime. Let them freeze a moment...forever.
Events by Touch of Elegance
Thank you to Mario and Sandra Garza and their team of experts who provide exceptional linens selection and quality décor for our discriminating clientele.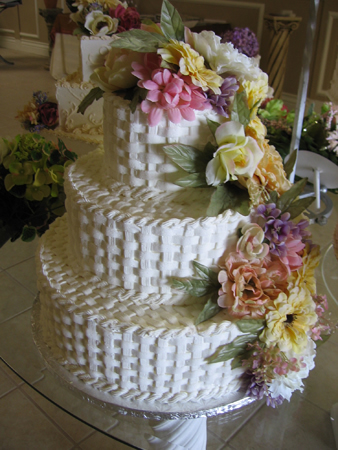 Make your Wedding your Special Occasion even more memorable with a cake from Simply Charming! To schedule a consultation or to receive more information please call Cheryl at (210) 658-7976 or e-mail me cheryl@simplycharmingcakes.com. It is NEVER too early to reserve your very special day!!